4 Needham Students Will Perform with the Boston Youth Symphony Orchestra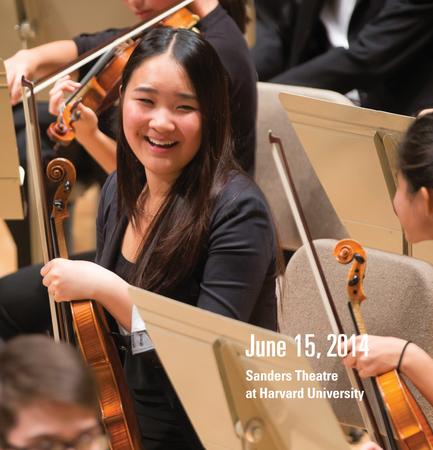 This is cool news. From the Needham Patch:
Four students from Needham perform with the Boston Youth Symphony Orchestra's final concert of the 56th season. Boston Youth Symphony, BYSO's premier orchestra, will perform Wagner's Overture to Tannhäuser and Strauss' Death and Transfiguration. BYSO's Repertory Orchestra (REP) will also perform Shostakovich's Symphony No. 5 under conductor Mark Miller.  The concert takes place on June 15 at 4 p.m. at the Sanders Theatre at Harvard University. 
To read the rest of this article, go here: www.needham.patch.com/groups/arts-and-entertainment/p/4-needham-students-perform-with-boston-youth-symphony-orchestra.
For more information about tickets, go here: www.bysoweb.org/pages/21_upcoming_concerts.cfm.