Hillside School Water Project 2012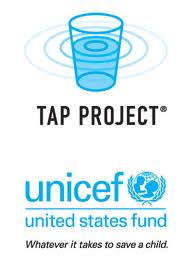 According to the Hillside School Water Project blog:
"The Hillside Water Project is an initiative run by 2nd and 4th grade students and teachers at Needham's Hillside Elementary School. The program, now in its fourth year, aims to raise students' awareness of where water comes from, how it gets to them and the value of conservation. It culminates each spring with a service learning project wherein the students involve the Needham community in creative ways — including raising funds that benefit UNICEF's Tap Project."
For more information about Hillside School's Water Project, go to http://HillsideH2o.tumblr.com/
How do you save water?