Needham Garden Tour: June 3, 2012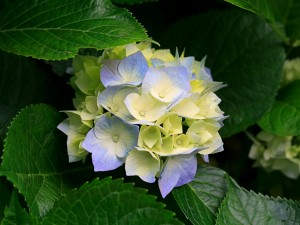 The Needham Women's Club will host the first Needham Garden Tour on June 3, 2012. This self-guided tour will allow you to enter the gardens of six homes in the Needham area. Tickets for this event are $30 until May 28th. Afterwards, tickets will be available for $35 at the Needham Women's Club website.
The tour will begin at the Needham Historical Society on 1147 Central Avenue on June 3rd. Tickets can be purchased at the door.
For more information about this event, go to the Needham Women's Club website: http://needhamwomensclub.org/needhamgardentour.html