Free Online Learning for Needham Residents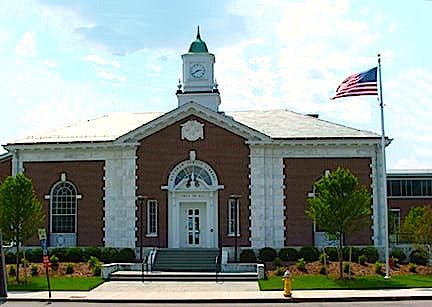 Are you interested in taking a class, but can't seem to find the time or money to attend an in-person class? If you're a Needham resident, no problem. The Needham Public Library offers hundreds of free courses online (for Needham residents only) through Universal ClassTM. Go to the online databases section of the Needham Public Library website – www.needhamma.gov/index.aspx?NID=3591 – and then enter your library card number (no spaces). Once you are in the Needham Library Database page, scroll through the alphabetical list and select Adult Education- Universal ClassTM. Be sure to register with your name and email address to have access to the courses.
If you have any questions, contact the Needham Public Library at (781) 455-7559.