Olin College of Engineering Ranked #3 in Undergraduate Engineering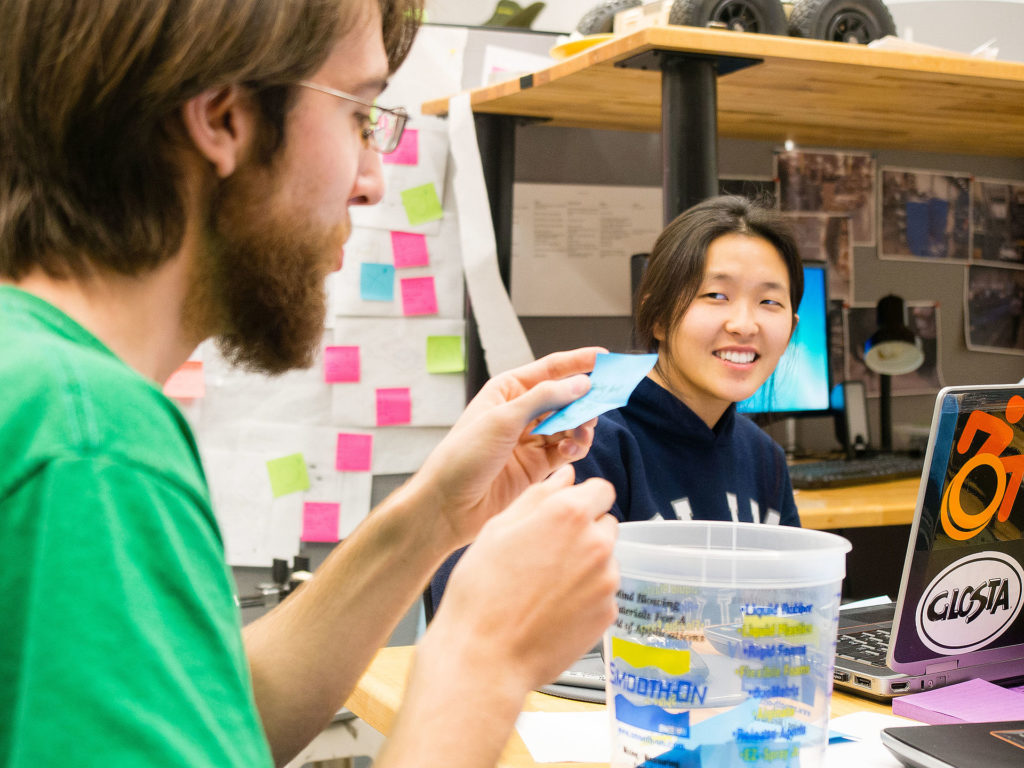 From Olin College of Engineering's website:
U.S. News & World Report has ranked Olin College of Engineering number three in the nation among undergraduate engineering institutions. This is the fourth year in a row that Olin College has earned this spot and the second time it holds the number three position all to itself.

Olin also earned the number two ranking in the country for both the mechanical and electrical engineering degree programs.

"We are very pleased that U.S. News and World Report has once again recognized the quality of Olin's engineering program," said Richard K. Miller, president of Olin College. "Our placement, among the top engineering programs in the country, affirms that our innovative engineering program and our commitment to educating engineers dedicated to making a difference in the world is being recognized nationally."

The ranking was included in the U.S. News 2018 Best Colleges edition. Olin is now widely recognized as one of the leading undergraduate engineering programs in the country, along with Harvey Mudd College, Rose-Hulman Institute of Technology and others. Olin was also recently recognized as one of the nation's best colleges by Princeton Review.

The rankings may be viewed HERE.