Relay for Life for Needham, Dedham & Wellesley Communities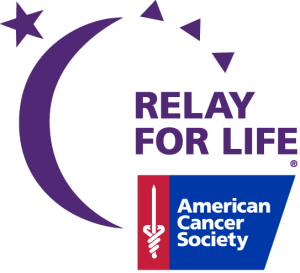 This year, the Relay For Life for Needham, Dedham & Wellesley will be held on Saturday May 21st at the Newman Elementary School located at 1155 Central Ave, Needham MA.
Over $ 150,000 was raised in last year's event to support the American Cancer Society from the Needham, Dedham and Wellesley communities.
Relay for Life is a community based fundraising event of the American Cancer Society. Each year, more than 5,000 Relay For Life events are held in over twenty countries. Events takes place in local communities, campus universities and in virtual worlds. As the American Cancer Society's most successful fundraiser and the organization's signature event, the mission of Relay For Life is to raise funds to improve cancer survival, decrease the incidence of cancer, and improve the quality of life for cancer patients and their caretakers.
This is is an overnight event that joins communities in the fight against cancer. It is a way to celebrate cancer survivors, remember loved ones, and fight back against a disease that takes too much from too many.
To participate, sign up or donate, please Click here.