44th New Balance Falmouth Road Race and Team BID Needham.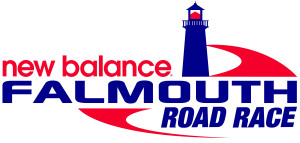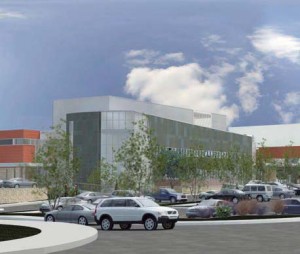 The New Balance Falmouth Road Race will again hold its 44th running in August 21, 2016 and the spirit which shaped the initial Falmouth race so unique is still present today. Over 12,000 runners will assemble in Woods Hole for the 2016 race, including some of the world's elite, although the nature of this event is more of a fun run than a contest. Back-of-the-pack joggers, health buffs & running enthusiasts will share the road with the world's top runners, showing diversity from the starting line on Water Street to the finish line at the shore in Falmouth Heights.
The online lottery registration of the 44th Falmouth Road Race will start on May 8, 2016.
Beth Israel Deaconess Hospital–Needham (BID-Needham) will be participating to raise funds to support BID-Needham and is inviting runners to join Team BID. Team BID is accepting applications for this annual event and has 15 bibs for this road race.
Each runner will receive an official race entry and a fundraising page through Crowdrise. A $1,000 fundraising commitment is required; Falmouth residents are invited to train and race with the team for a $500 fundraising commitment.
Interested runners and applicants can follow the link below for more details and get the application form.