Pollard Middle School Presents…BYE BYE BIRDIE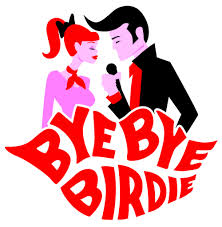 Pollard Middle School's Fine and Performing Arts Department will present the musical BYE BYE BIRDIE on February 5th (Thursday), 6th (Friday), and 7th (Saturday) at 7:30pm. All shows take place in the Pollard Middle School auditorium, 200 Harris Avenue, Needham.
Tickets for the show are $10 per seat and are available to purchase at the door.
For more information, contact the Fine & Performing Arts Department at 781-455-0800 ext 2440.