MIT Spark Registration for 7th and 8th Graders Starts February 19th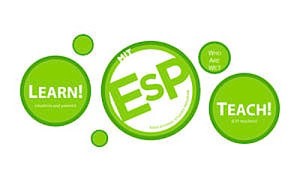 The MIT Spark program for 7th and 8th graders will be held on March 14th and 15th. Classes will run from 10am-5pm on Saturday, March 14th, and 9am-4pm on Sunday, March 15th. Registration starts February 19th.
From the MIT Educational Studies Program website:
Spark is a one-weekend program designed to give our students the opportunity to explore a wide range of subjects. MIT students and community members teach a variety of classes, from urban orienteering to mathematics to Chinese brush painting and everything in between! For more information, please check out our FAQs. If you still have questions, please email us at spark@mit.edu. Financial aid is available for all of our programs based on need. You can apply for financial aid when registering for Spark.
For more information about this program, go to https://esp.mit.edu/learn/Spark/index.html.