In Which I'm Quoted in Boston.com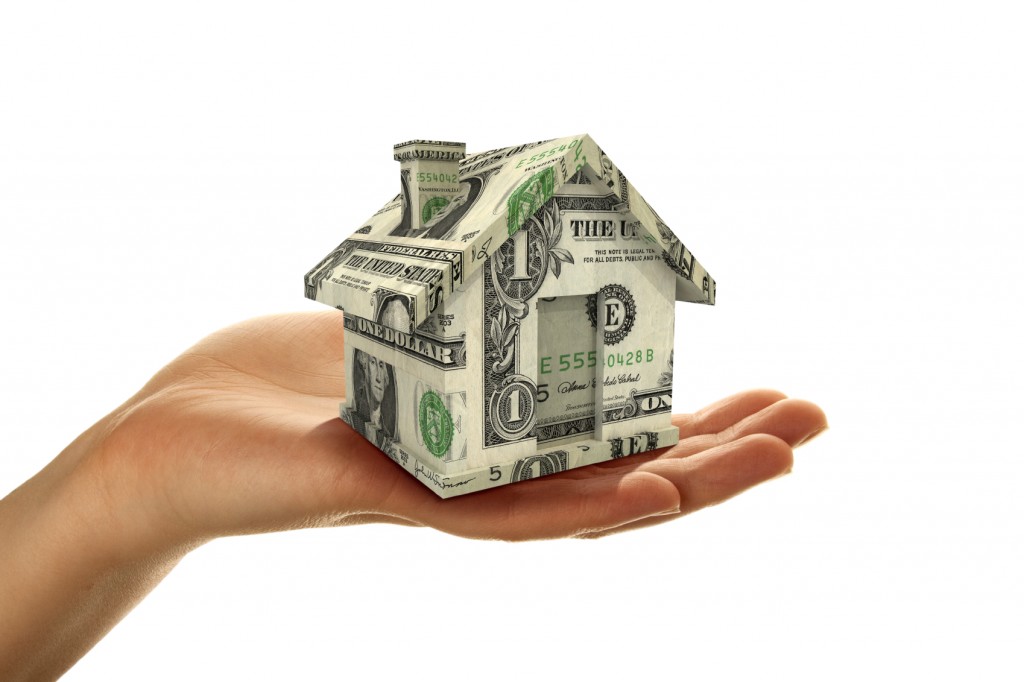 Boston.com's correspondent Scott Van Voorhis recently wrote an article, "No Crystal Ball for Real Estate Agents," about tough questions buyers have for their real estate agents in predicting the housing market. Here's my quote:
"Do we have a crystal ball, are prices going to continue to appreciate?" said Ned Mahoney, a top Keller Williams agent in Needham.

The home price question can be particularly challenging, he added, because buyers aren't just interested in the general drift of the market. As buyers get serious about a house, they may press him for answers on exactly what will happen with their home's values over the next few years.

Even with rising prices, buyers are still haunted by the last real estate crash, and are wary of the possibility that another downturn could leave them underwater.

"There is still a sense that people want to make sure they are not overpaying," Mahoney said. "The demand last year just spiked prices."

Rather than throwing numbers at a wall, Mahoney counters with the five-year rule. "It should be a five-year hold, at a minimum, or don't buy it," he said.
To read more of this article, go to: http://www.boston.com/real-estate/news/2015/01/16/crystal-ball-for-real-estate-agents/sW1JCwGqHVH7H4YI16bCfL/story.html
For more articles by Scott Van Voorhis, go to: http://www.boston.com/search?p1=TotalMastheadInlineSearch&q=Scott+Van+Voorhis