Do You Know Your Home's Worth?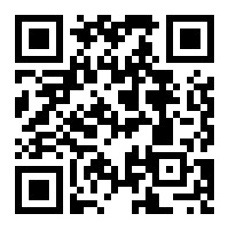 Are you curious about what your home is worth in today's market? Look no further. Go to my easy-to-use home value app and generate your own FREE Market Analysis Report. It'll be delivered right to your email!
Go to www.MyTownNeedhamHomeValues.com to find out your home's worth. If you'd like more information about the real estate market, contact Ned Mahoney at (617) 799-0566 or go to www.nedmahoney.com.