Productivity App: Expensify, Taking the Gah! Out of Expense Reports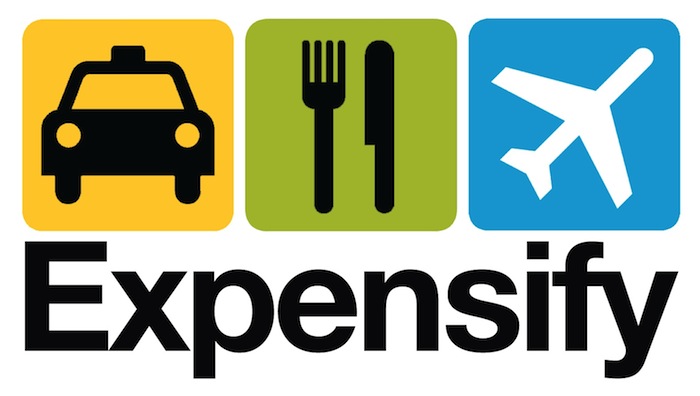 Frustrated with expense reports? If you're looking for a great app that helps you keep track of your expense management, check out Expensify.
● Ironclad Security: 2048 bit SSL secure, PCI compliant data centers, redundant storage.
● Free mobile apps on all smartphone platforms.
● Capture receipts and submit expenses everywhere.
●Track mileage, manage business travel receipts, billable hours, and more.
● Integrate with any accounting and payroll package.
● Total expense automation.
For more information about Expensify, go to www.expensify.com.