Cancelled: Hillside Elementary School's Literacy Night: October 29th at 6:30pm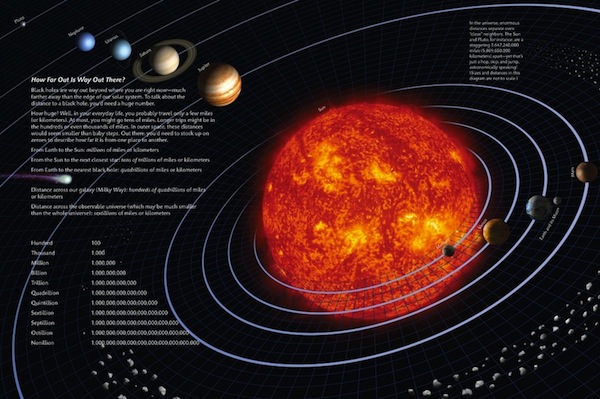 NOTE: Due to the impending storm, Hillside Elementary School's Literacy Night will be cancelled. This event will be rescheduled. TBD.
——————————————
Two well-respected authors will help bring in a STEM (Science, Technology, Engineering, Mathematics) focus to Hillside Elementary School.
Sound stuffy? Have no fear. There will be plenty of humor and interaction. Whether your child is interested in insects, animals, the environment, or wants to explore the deep space, we have it covered.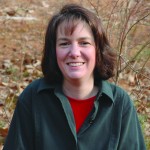 Melissa Stewart – Grades K-2 – Kindergarten Room
Melissa Stewart is the award-winning author of more than 150 science books for children. She has always been fascinated by the natural world and is passionate about sharing its beauty and wonder with readers of all ages.

After earning a bachelor's degree in biology from Union College in Schenectady, NY, and a master's degree in science journalism from New York University, Melissa worked as a children's book editor for nine years before becoming a fulltime writer in 2000. She has written everything from board books for preschoolers to magazine articles for adults.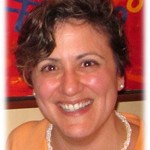 Carolyn DeCristofano – Grades 3-5 – Media Center
From Carolyn DeCristofano's website: A Black Hole Is NOT a Hole is an excellent introduction to an extremely complex scientific concept. Back matter includes a timeline which sums up important findings discussed throughout, while the glossary and index provide a quick point of reference for readers. Children and adults alike will learn a ton of facts in this far-out book that's sure to excite even the youngest of astrophiles.

• A Junior Library Guild Selection
• Recommended by the National Science Teachers Association

★"Black holes…may provide fascinating play for the imagination (especially for science fiction fans), but the physics behind them can be equally captivating, particularly when presented with the explanatory skills exhibited in this book. Complicated abstract ideas…are logically ordered and clarified in an inviting conversational style and with inspired uses of reasoning and analogies that are perfectly attuned to the comprehension levels of the target audience." – The Horn Book Magazine, Starred Review