2012 Olympics: Needham, MA Rallies for Aly Raisman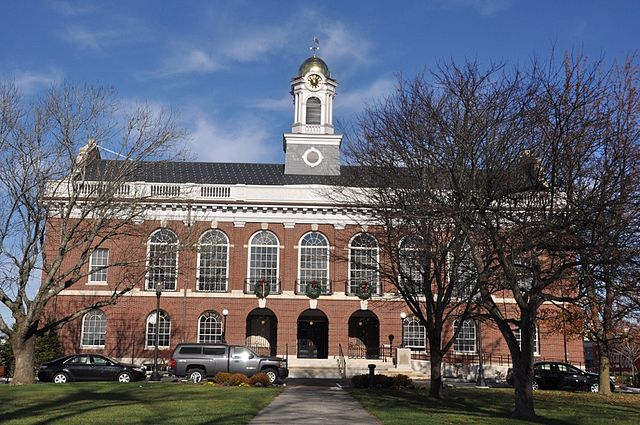 Announcement from Needham Town Hall:
The Town of Needham will be hosting a "watching" of U.S. Olympic gymnast and recent Needham High School graduate Aly Raisman's performance in the all around women's gymnastic competition Thursday, August 2nd at 11:30 a.m. in Town Hall (Powers Hall: 1471 Highland Avenue, Needham, MA). Come join us to watch and cheer Aly on as she competes in the all-around competition. Doors will open at 10:45 a.m., space is limited to the first 300 people.