Needham's Green Communities Study Committee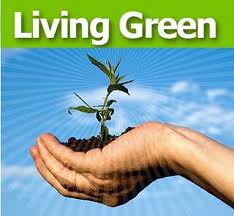 Did you know the Town of Needham is requesting to be a Massachusetts Green Community?
On January 25th, the Board of Selectman formally appointed a Green Communities Study Committee, based on specific areas of expertise and interested resident-at-large. Its members, listed by affiliation, are:
Board of Selectmen – Jerry Wasserman
Finance Committee – Rick Zimbone
Planning Board – Jeanne McKnight
Permanent Public Building Committee – George Kent
Building Inspector (Ex Officio) – Daniel Walsh
Public Facilities Department (Ex Officio) – Steven Popper
Green Needham Collaborative – Michael Greis
Realtor – Bill Dermody
Achitect – Michael McKay
Residential Builder – Robert Ernst
Commercial Builder/Developer – Romeo D'Agostino
Citizen with experience in energy industry – Ed Quinlan
Citizen – Natasha Espada
Citizen – Susan McGarvey
Citizen – Gary McNeill
The group plans on making a recommendation to the Board in the early spring. Interested residents are encouraged to let their voices be heard. For more information about the Needham Green Collaborative, go to http://www.greenneedham.org/.
You can also sign up here.