12 Steps to Create Your Home Inventory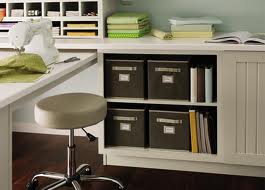 Create a complete inventory of your personal property for insurance records and be sure to UPDATE as necessary.
Go through your home, room by room.
Bring a notepad, pen, camera and/or video camera.
If you have a digital camera, set the time/date stamp to show up on your photos.
Write down the items in your room, even if it seems insignificant: toys, books, clothing, small appliances, rugs, window treatments, etc.
Add dollar values, brand, serial/model #, and receipts whenever possible.
Items of special value: jewelry, collections, heirlooms, antiques — document and photograph individually. If you have a professional appraisal, keep together.
Take photos or video of each room, your possessions, and the exterior of your home.
Make a spreadsheet or word document from your handwritten notes. If possible, insert a photo of each item into the document.
Make copies of the document, professional appraisals, photos and video on your hard drive, CD's and storage drive.
Print out multiple copies of these records.
Store the records in your safety deposit box, with your attorney, with trusted family members, etc.