Boastful Moment, Career High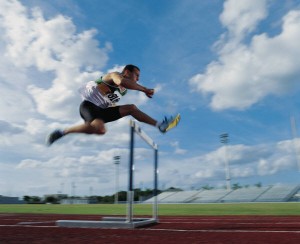 Everyone's got to have a boastful moment, right? I'm  honored to be the RE/MAX of New England Top Producer for November 2010.
"Through my career, I've been tested by all kinds of markets and have come to know that I'm responsible for creating the best results for people that I can. My business model changes from time to time depending on the market, but my strategy for success remains unchanged. Each and every successful situation becomes a building block for the next. Now is not the time to rest on my laurels, rather a time to commit to running my business like I'm running for office and campaign for my clients' continued trust and respect."
-Ned Mahoney, Excerpt from RE/MAX of New England article
I'm grateful for this recognition.
What's your boastful moment?