Marketing: The Social Media Way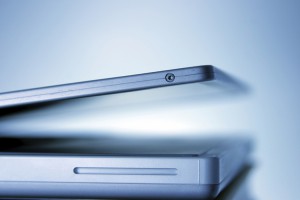 I've decided to start a social media marketing campaign to reach out to more people than ever to help market homes for sale. People are getting more technically savvy and it's time to embrace the change and get involved with this new way of technology.
I invite you to visit my new and improved website, www.nedmahoney.com and see how social media is integrated to provide as much outreach as possible for each listing.
You can also find me on LinkedIn, facebook, or Twitter. Come and be my friend!
www.linkedin.com/in/nedmahoneyremax